The Best Dental Staff in Town!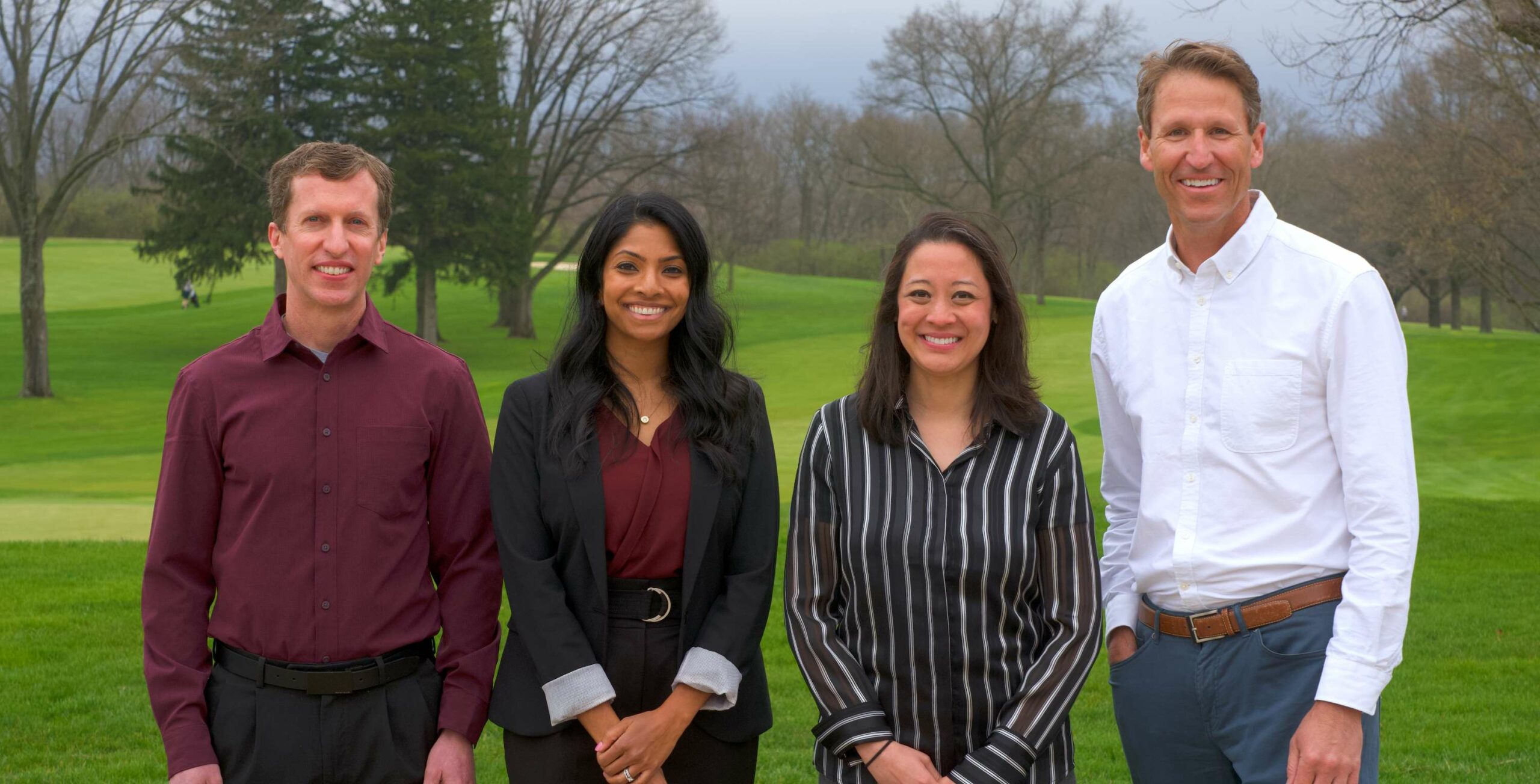 Welcome to Almoney Dental Group
At Almoney Dental Group, our offices in Miamisburg, Kettering, and Belmont provide comprehensive dentistry services to patients in the greater Dayton area. Our priority is to deliver quality cosmetic and family dental care to informed patients in a comfortable and convenient setting.
When you have dental problems, you want a dentist who listens and responds. You want an experienced doctor who knows the field and can effectively diagnose and treat your needs. And you want a friendly dentist who counsels you on the best ways to maintain and improve your health. Dr. William Almoney, Dr. Jerry Brown, Dr. Pamela Quinlan, and Dr. Asita Vinayagalingam meet all these criteria.
Routine cleanings and preventive care
You can trust us with all of your dental needs because we only use the latest technology and techniques available today, including the iTero Digital Impression System. Patients love the iTero because it eliminates the need to make multiple, and often uncomfortable, impressions.
Our front desk and dental hygienist staff truly are the best in town, and deliver consistently top notch customer service. Don't take our word for it — check out our customer reviews below. Then give us a call or fill out the appointment request form to visit us in Kettering, Miamisburg, or Belmont for comprehensive dentistry services. We look forward to meeting you soon!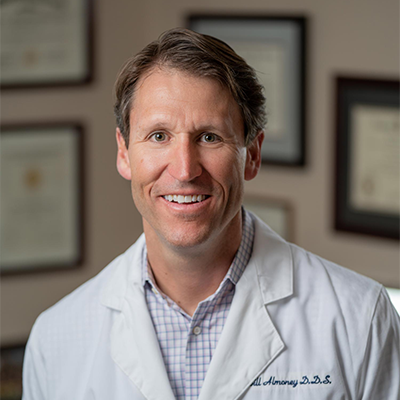 Family and Cosmetic Dentist in Kettering, OH
Dr. William Almoney received his undergraduate degree from Vanderbilt University, and in 1998, graduated with honors from the Ohio State University – College of Dentistry.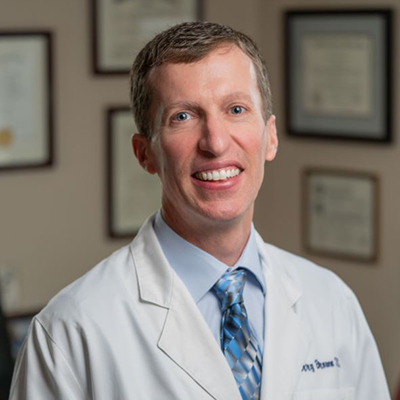 Family and Cosmetic Dentist in Kettering, OH
Dr. Gerald Brown graduated from the Ohio State University in 1997 with an undergraduate degree in Molecular Genetics. In 2001, he graduated from The Ohio State University College of Dentistry with honors.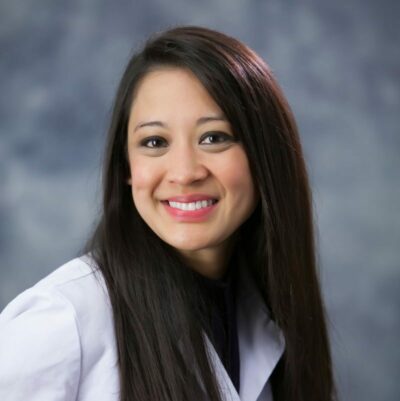 Family and Cosmetic Dentist in Kettering, OH
Dr. Pamela Quinlan graduated from Case Western Reserve University School of Dental Medicine in 2008. She was accepted into the Health Professional Scholarship Program with the US Army and served for five years as a general dentist for active duty members after graduation.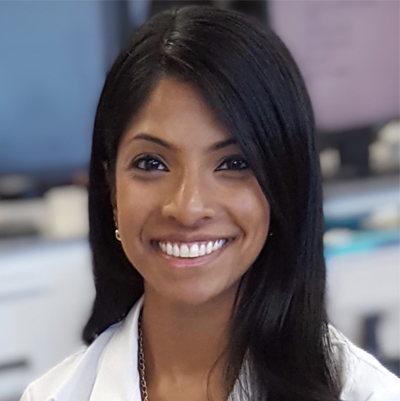 Asita Vinayagalingam,
DMD
Family and Cosmetic Dentist in (Belmont) Dayton, OH
Dr. Asita Vinayagalingam received her bachelor's degree in Molecular and Cell Biology from Texas A&M University and went on to pursue Master's degrees in Biomedical Science and Oral Biology at Philadelphia College of Osteopathic Medicine and Rutgers University, respectively. Dr. Vinayagalingam received her Doctor of Dental Medicine degree from the Dental College of Georgia in Augusta, GA. 
The heart of our practice is an experienced, dedicated and hard-working team that genuinely cares. All our professionals at Almoney Dental Group maintain the highest levels of accreditation and pursue ongoing education to stay abreast of the latest trends in dentistry.
Office Hours
Monday: 08:00 AM – 05:00 PM
Tuesday: 08:00 AM – 05:00 PM
Wednesday: 08:00 AM – 05:00 PM
Thursday: 08:00 AM – 05:00 PM
Friday: Closed
Office Hours
Monday: 08:00 AM – 05:00 PM
Tuesday: 08:00 AM – 05:00 PM
Wednesday: 08:00 AM – 05:00 PM
Thursday: 08:00 AM – 05:00 PM
Friday: 08:00 AM – 02:00 PM
Office Hours
Monday: CLOSED
Tuesday: CLOSED
Wednesday: 07:00 AM – 03:00 PM
Thursday: 07:00 AM – 03:00 PM
Friday: 07:00 AM – 03:00 PM