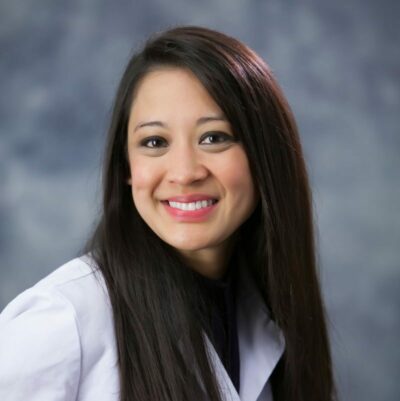 Family and Cosmetic Dentist in Kettering, OH
Dr. Pamela Quinlan graduated from Case Western Reserve University School of Dental Medicine in 2008. She was accepted into the Health Professional Scholarship Program with the US Army and served for five years as a general dentist for active duty members after graduation. During her service, she was stationed stateside at Fort Polk, Louisiana and Fort Benning, Georgia. She was also deployed to Joint Base Balad, Iraq in 2010. Dr. Quinlan gained a wealth of knowledge from various general dentists and specialists in the Army.
After finishing her military commitment, the Worthington, Ohio native decided to return to her home state in 2014 to work in private practice and is excited to be in her home state. Outside of work, Dr. Quinlan spends the majority of her time with her husband, Kevin, and her two dogs, Bandit and Echo. She enjoys cycling and cooking.
Meet Dr. Pamela Quinlan,
DMD