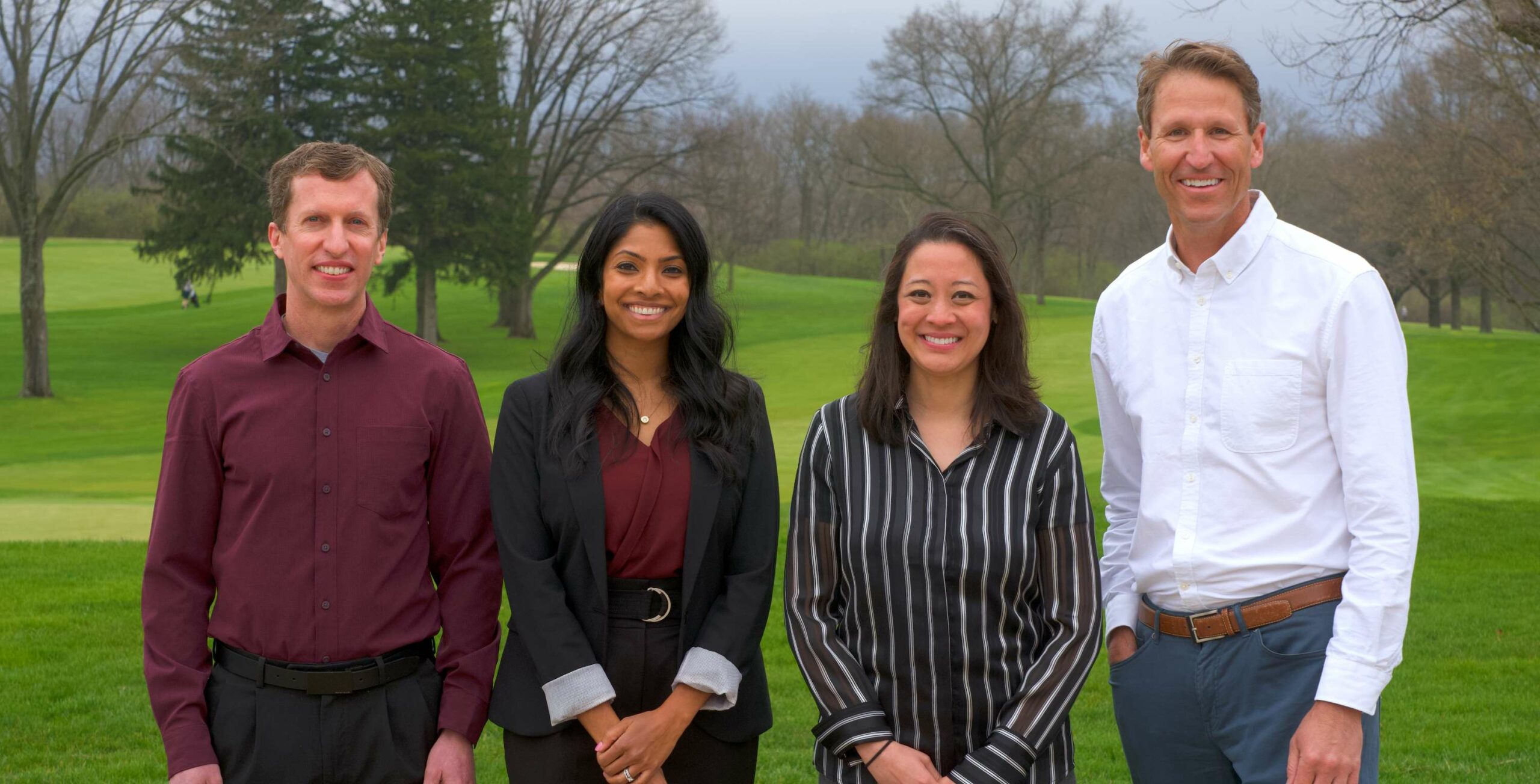 Miamisburg Teeth Cleaning
Almoney Dental Group welcomes new patients near Miamisburg for teeth cleaning and comprehensive dental care. Our team of dentists specialize in providing the very best care and customer service. You'll never feel rushed or ignored here – our staff takes time to fully understand the needs of our patients and communicate that to them thoroughly. We also want our patients to know that we are always available by phone or email to answer any questions that may come up between visits. Our practice is the leader in its field in Miamisburg for teeth cleaning and we are sure you won't be disappointed. Our team offers a variety of comprehensive dental services including:
Teeth cleaning
Root canals
Taking care of your teeth is an integral part of a healthy smile! Don't worry if you forget when your last visit to a dentist's office was – the important part is that you are on the way to your next one! Almoney Dental Group is always accepting new patients for teeth cleaning in Miamisburg! Look no further for a dentist that fulfills all your needs. We are proud to offer our services to both our loyal patients and those looking for a new dentist. Our team can also brighten up your smile with our state-of-the-art professional whitening technology that lasts up to 5 years. These services will restore your teeth to their natural beauty – and you will feel proud to show off your smile again!
Our one goal here is to create beautiful smiles that last a lifetime. Our staff of trained professionals is dedicated to providing the absolute best service you will find for dental care and teeth cleaning in the Miamisburg area. They have decades of experience taking care of patients and they make sure every single one is comfortable during their visits, no matter how big or small the procedure may be. We know that dentist appointments are important – they are a step in the right direction towards better oral health! With this in mind, remember to visit Almoney Dental Group in Miamisburg for teeth cleaning and the best dental care around.
Don't wait – call us today at (937) 866-5501 for an appointment with one of our dentists for personalized teeth cleaning in Miamisburg OH. We can't wait to meet you!