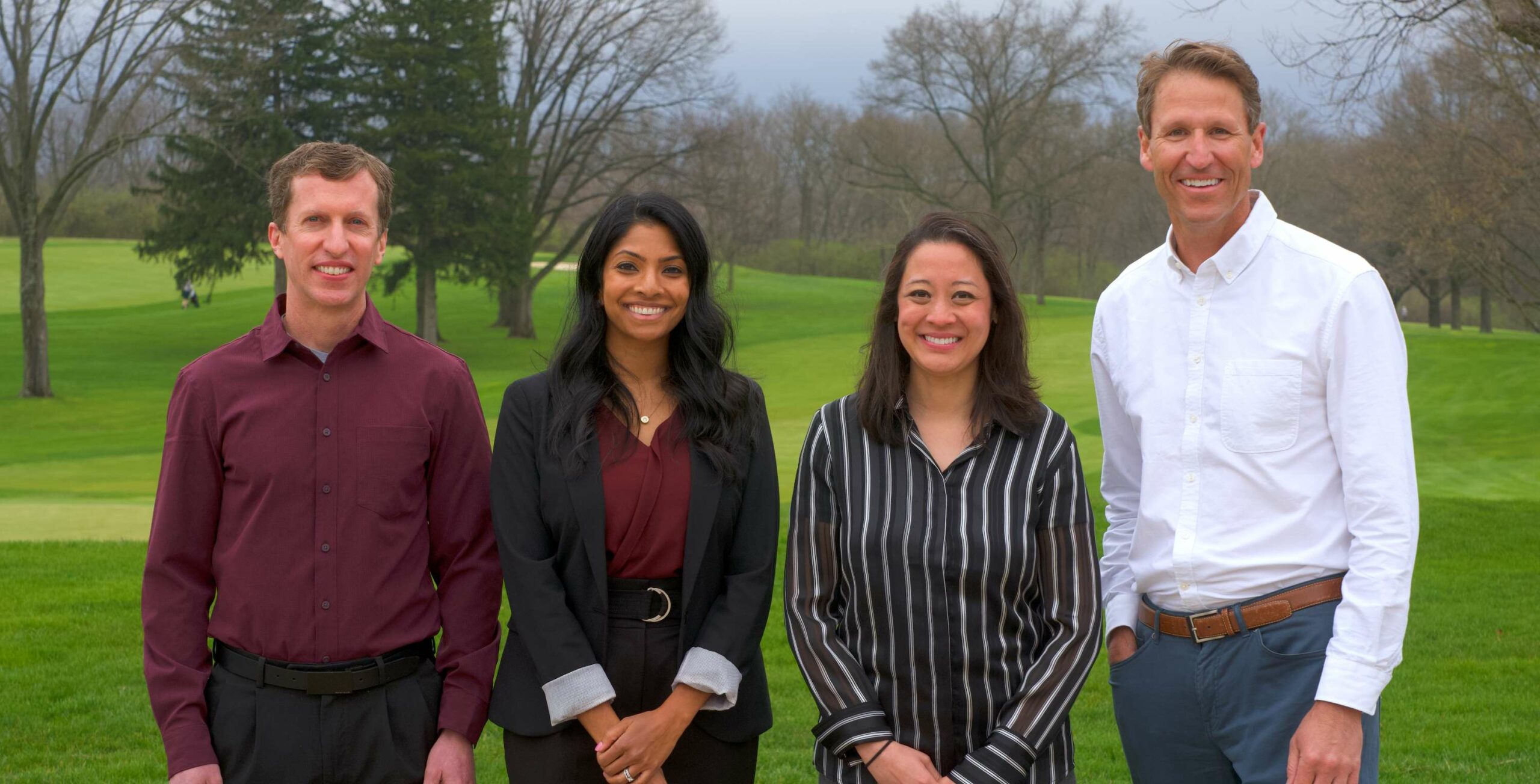 Centerville Cosmetic Dentistry
Almoney Dental Group welcomes new patients from Centerville for cosmetic dentistry and complete family dental care. We are committed to providing our patients with the most comfortable and enjoyable dentist appointment possible! Our practice's #1 priority is to be based on honesty and integrity while providing exceptional dentistry in a friendly and caring environment. Don't continue living with a smile you dislike, Almoney Dental Group offers the best cosmetic dentistry in Centerville OH. Reasons for cosmetic dentistry include having teeth with uneven surfaces, chipped teeth, discolored/yellow teeth, crooked teeth, etc. However, any reason is a good reason to get started on your journey towards better oral health! Some of our cosmetic dentistry services include:
You no longer have to live with a smile you don't love! Almoney Dental Group is always accepting new patients in Centerville for cosmetic dentistry services. You will never feel rushed or uncomfortable here – our team of professionals makes sure they fully understand their patients' every need and are able to work through any concerns. If a question ever arises in between visits, we are always available by phone or email and encourage patients to reach out if need be. Our practice is a leader in the field of specialized dental care and cosmetic dentistry in Centerville OH. After just one visit with us, you will be proud to show off your new and improved smile that was restored to its former glory!
At Almoney Dental Group, our goal is simple – create beautiful smiles that last a lifetime! Our staff has decades of experience which allows them to provide you with the best cosmetic dentistry in Centerville OH.  If there's anything that makes our practice stand out from others, it's our dedication to making sure every patient feels comfortable during their visits with us no matter how big or small the procedure may be. It doesn't matter if you cannot remember the last time you had a dentist's appointment – what matters is you have taken the first steps towards your next one! An appointment at the dentist is important, so be sure to join the countless others who chose to visit Almoney Dental Group in Centerville for cosmetic dentistry and award-winning dental care.
You deserve a healthy mouth that looks great too. Call us today at (937) 434-8870, or fill out the appointment request form on this website.