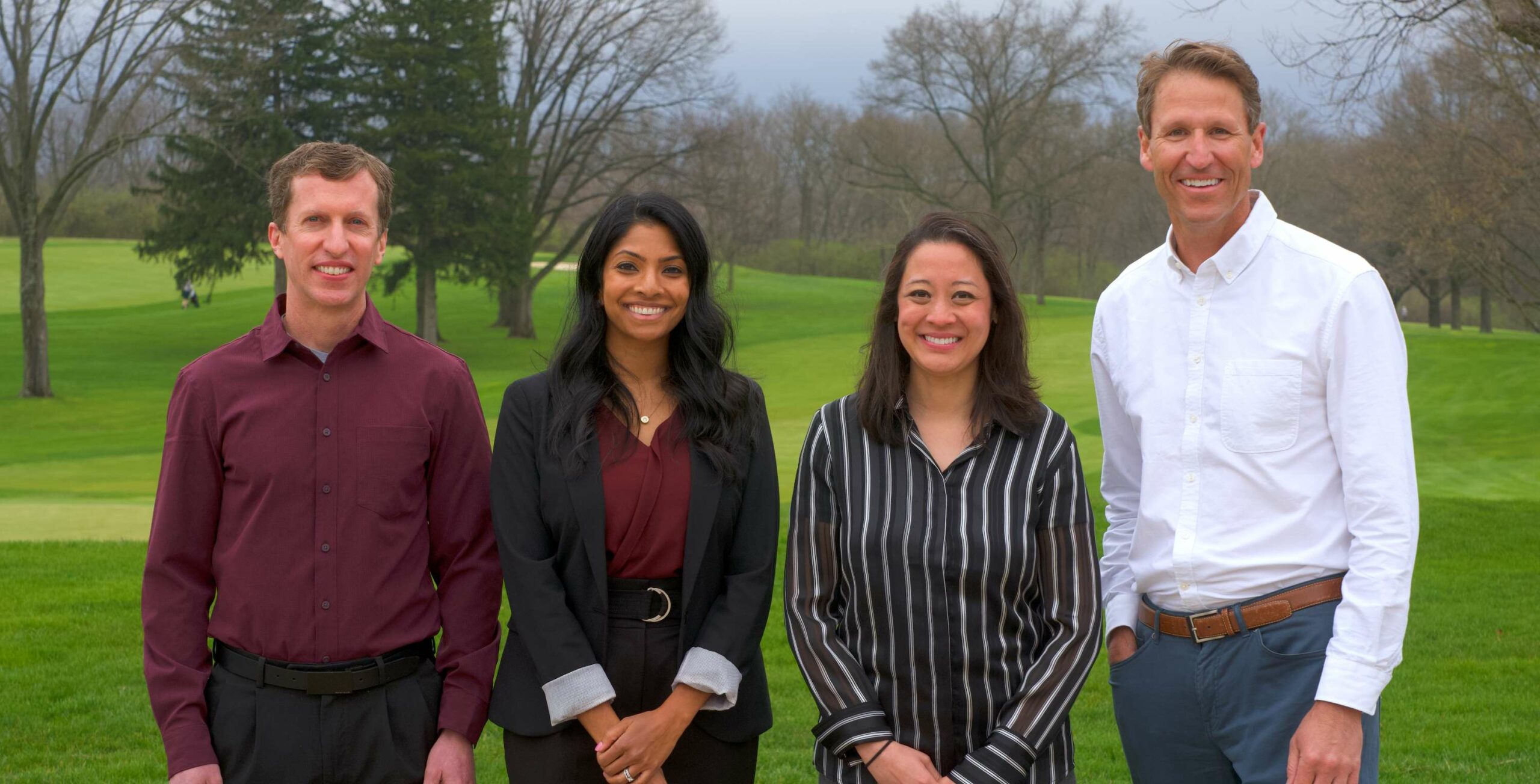 Oakwood Invisalign Dentists
If you are you looking to improve your smile, our Oakwood Invisalign dentists are here to help! Almoney Dental Group is a leading provider of Invisalign in Dayton OH. We offer invisible braces to straighten your teeth and give you the confidence to show off your beautiful smile. If you're ready for a new smile, we'd love to meet with you! We offer many services ranging from teeth cleaning, to teeth correcting and will find a personalized treatment plan just for you! We provide a staff that you can trust with all of your smile needs.
You don't have to live with a smile you don't love any longer. At Almoney Dental Group, our Oakwood Invisalign dentists will work with you every step of your Invisalign journey so that your treatment goes as smoothly as possible.
Invisalign is safe for your oral health and is made from BPA-free plastic. If you are interested in correcting your smile without a change in appearance, Invisalign is the choice for you. It is clear braces that are not noticeable to the people surrounding you. Unlike traditional metal braces, Invisalign allows you to eat what you want, when you want! Our Invisalign dentists in Oakwood OH will ensure that your treatment does not hold you back from what you enjoy.
Your treatment plan will be customized specifically based on your smile needs. The retainers will gently move your teeth to the position you desire. Our Invisalign dentists in Oakwood OH will perfect your smile in half the time as metal braces. These clear braces can fix any of your smile needs such as crowded teeth, teeth gaps and any issues with your bite.
Our office in Dayton, OH is a clean and welcoming setting that you will feel comfortable in. Our Invisalign dentists in Oakwood OH are both experienced and patient focused. They will work with you to ensure that you understand and are comfortable with your treatment plan. Our dentists also have a supportive team around them also dedicated to meeting their patients need and exceeding their expectations.
If you are looking for Oakwood Invisalign dentists, we are perfect for you! Call us today at (937) 434-8870 to schedule an appointment or receive more information about our services. We look forward to seeing your best smile!