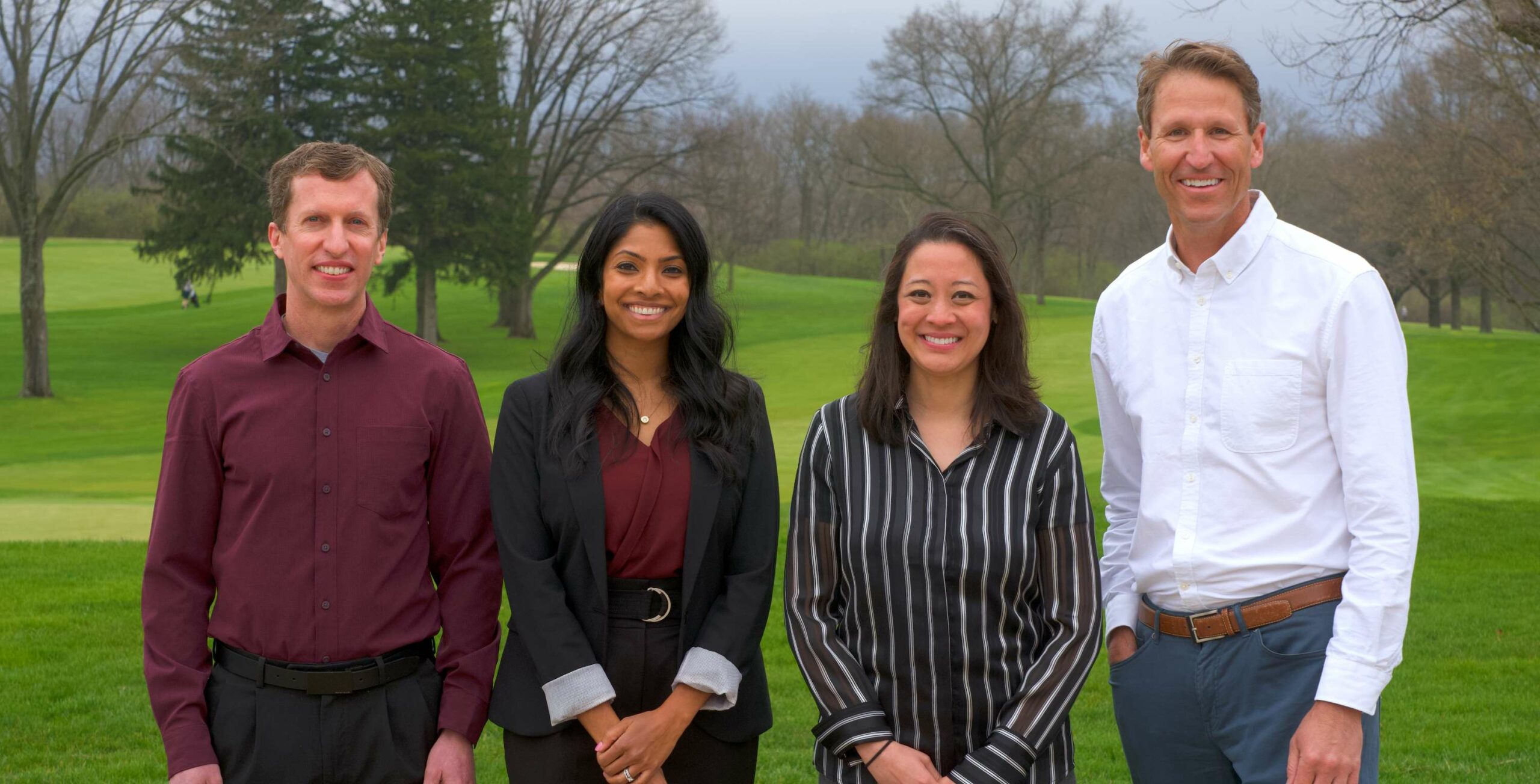 Miamisburg Dental Implants
At Almoney Dental Group we offer the best quality of service in Miamisburg for dental implants! We are an established dental practice that has been serving patients for many years. We are committed to providing our patients with exceptional care and service, while offering state-of-the-art technology. Whether it is cosmetic dentistry or restorative procedures, we can help you achieve your dream smile! Our team of professionals will work to create a plan specifically tailored to your needs and goals. Our dentists possess the expertise to provide the best dental implants in Miamisburg OH. 
Dental implants are placed where the root is normally occupied.  The implants are synthetic structures that behave as a foundation for a permanent bridge or crown and are anchored to the jawbone. In some cases, dental implants can attach to dentures. Implants are typically made from titanium, which is a biocompatible material.
In order to prepare and place the implants into the jaw, surgery is necessary. The implant typically takes a period of time following surgery to take hold and for bone tissue to build up.
Because surgery is required for implants, anesthesia is administered to patients. In the case of having to stave off infection, antibiotics will also be given when necessary. Similar to any other dental procedure, our dental implants in Miamisburg OH will require excellent oral hygiene to ensure the implants will last.
At Almoney Dental Group, you will not have to worry about the stress or discomfort of a dental surgery. Our office provides an enjoyable setting in Miamisburg for dental implant procedures.  We also provide a friendly staff to ensure the best patient experience.
With our dental implants, you will no longer have to live with a smile you don't like. Our team of professionals will work with you every step of the way so your treatment goes as smoothly as possible. We have hundreds of satisfied patients who made the choice to get dental implants. Don't just get implants anywhere. Join us in Miamisburg for dental implants that will last.
Call us at (937) 866-5501 to schedule your appointment today!