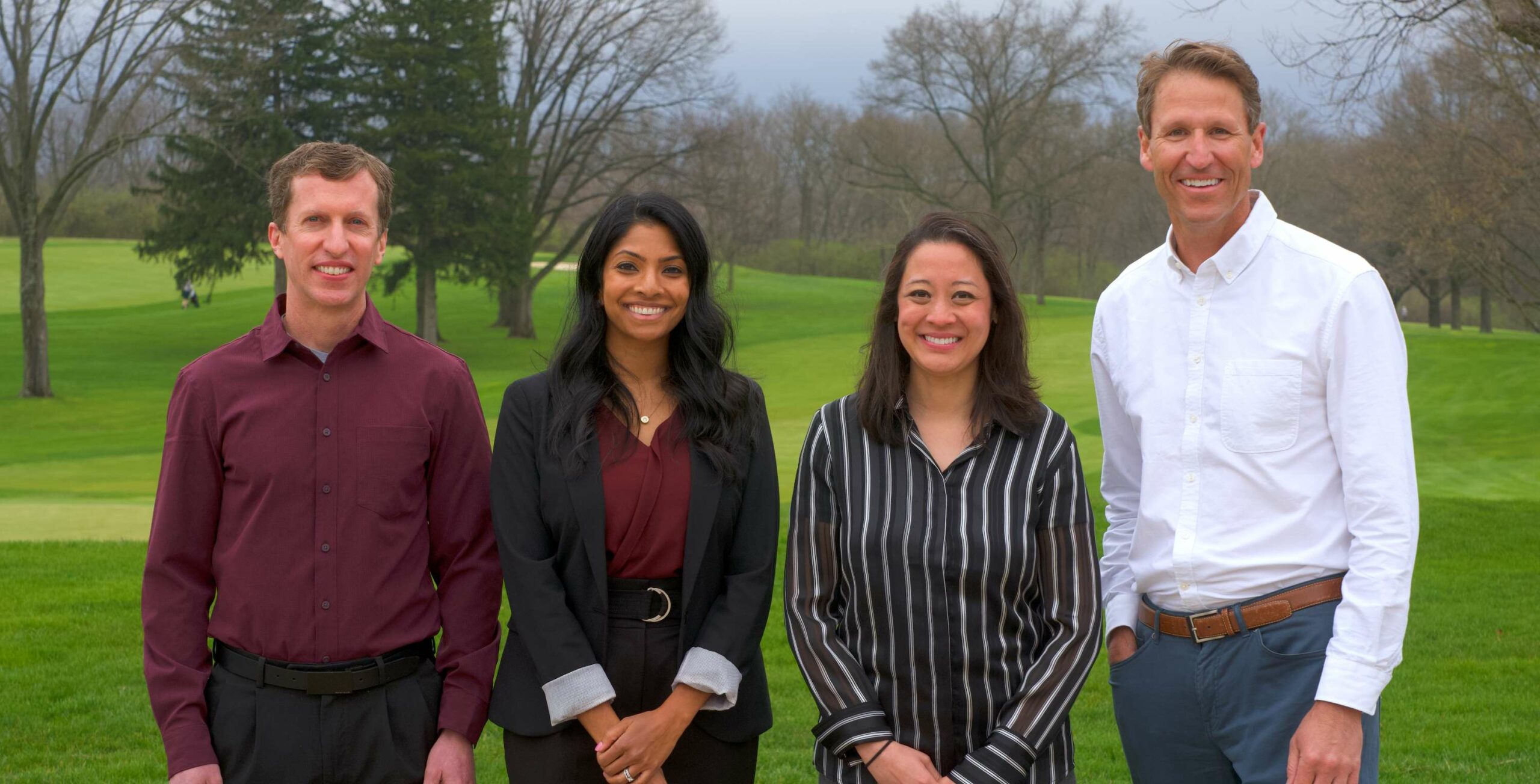 Almoney Dental Group is the leading practice in Miamisburg for dental care. We are a family-friendly dental provider that takes pride in delivering exceptional routine and restorative oral care. Our goal is to provide high-quality dental services that are affordable and accessible for everyone. You can count on us to be there when you need us most.
If you are looking for dental care in Miamisburg OH, book an appointment today and come experience great customer service from the best dental team in Dayton. Don't take our word for it, see what other Almoney Dental Group patients are saying on recent Google and Facebook reviews.
We want you to be happy with your smile, which is why we take time during every appointment at Almoney Dental Group to discuss your concerns and goals before developing a treatment plan that works best for you. Whether you need implants, bonding, veneers, or just compassionate routine care, we have experienced staff in Miamisburg for the dental care that your family needs.
Almoney Dental Group provides the environment of care that everyone is looking for from a dental office:
Dentists that ask questions and listens to you in order to develop the best personalized care plan
Dentists that care about your comfort and are sensitive to your anxieties about dental procedures
Respectful, friendly, and compassionate staff
Respectful of your resources and your time
Dentists that are in good standing with the American Dental Association
Our friendly team is happy to answer any questions that you may have about the process of getting dental care in Miamisburg OH from Almoney Dental Group.  Contact us today for any inquiries – there are no dumb questions!
Almoney Dental Group is dedicated to helping our patients achieve optimal oral health through preventative and restorative dentistry. We provide comprehensive services including general, pediatric, cosmetic and emergency dentistry.
You can trust Almoney Dental Group to make your smile look its best! If you are in Miamisburg and dental care is needed, contact us today at 937-866-5501 or fill out the appointment request form on this website. We hope to see you soon at Almoney Dental Group!