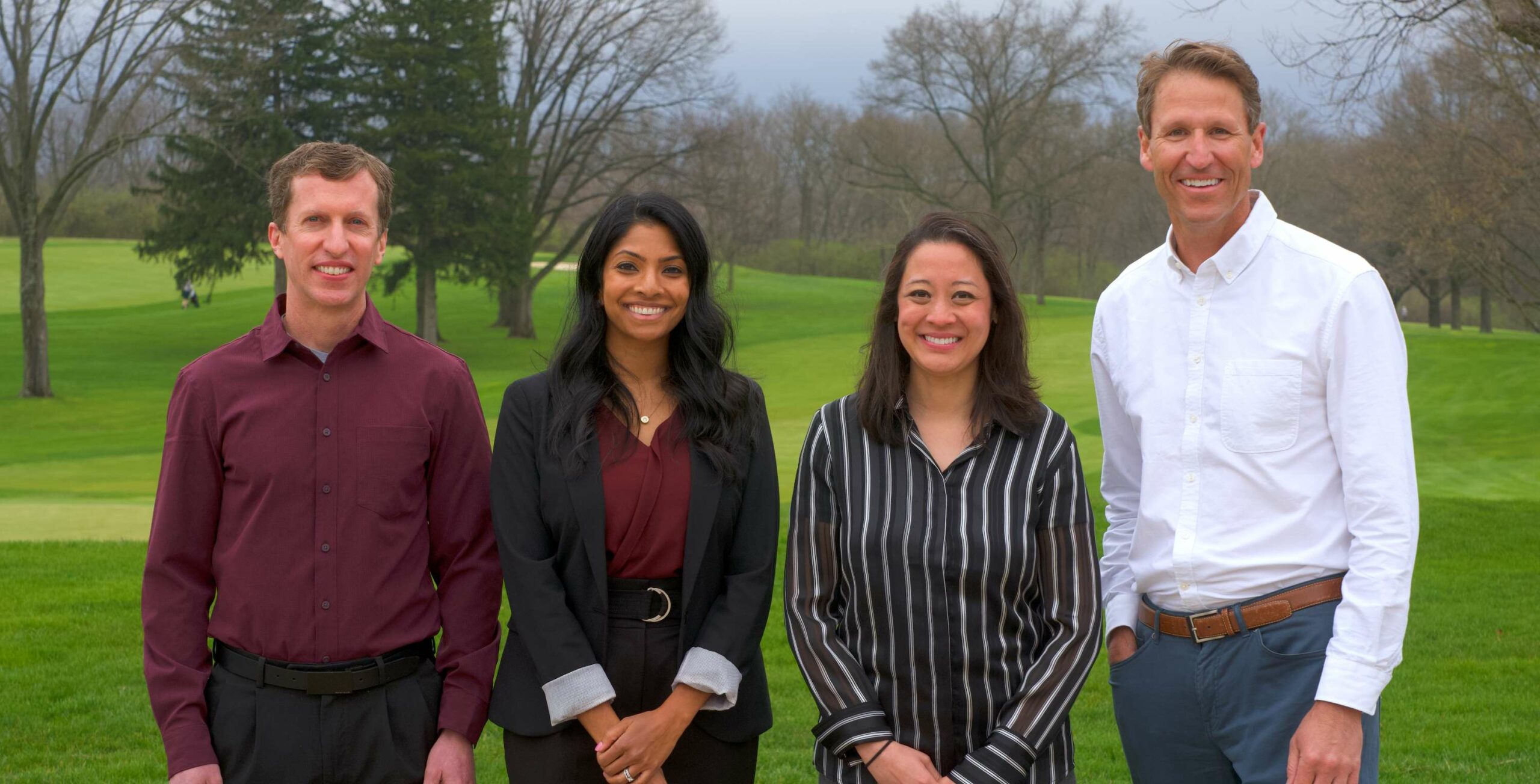 Kettering Dental Implants
At Almoney Dental Group, we welcome patients from Kettering for dental implants that mimic the look and feel of natural teeth. Whether it's cosmetic dentistry or restorative procedures, we can help you achieve the smile of your dreams! Our practice is dedicated to providing the highest quality of service and care for our patients. We are committed to quality service, patient satisfaction, and continued education. Our practice guarantees friendly dentists who work to maintain and improve your dental health. Our dentists possess the expertise you deserve to get the best dental implants in Kettering OH.
Dental implants are synthetic structures that are placed where the root is normally occupied. The implants act as a foundation for a crown or permanent bridge and are anchored to the jawbone. Implants can also attach to dentures, in some cases. They are typically made of titanium, which is a biocompatible material.
We provide a comfortable and convenient setting in Kettering for dental implant procedures. Surgery is necessary to prepare and place the implants in the jaw. A period of time is typically required for the implant to take hold and for bone tissue to build up and anchor the device.
Because implants require surgery, patients are administered anesthesia and, if necessary, antibiotics to stave off infection following the procedure. Like any restoration, dental implants will require proper care and diligent oral hygiene to ensure they last a long time.
With our dental implants in Kettering OH, you will be able to eat what you want without worry of losing a tooth or embarrassment of how you look. Dental implants can also help to protect the remaining natural teeth from further damage that could lead to more expensive procedures down the line. Dental implants can last a lifetime and will behave like natural teeth. Live without the challenges and stigma around tooth loss. With dental implants, you'll feel confident smiling again!
If you are in Kettering and dental implants are needed, look no further. Join our other satisfied patients in worrying less and smiling more. Call us today at (937) 434-8870 or fill out the appointment request to schedule an appointment with Almoney Dental Group and get your smile back!