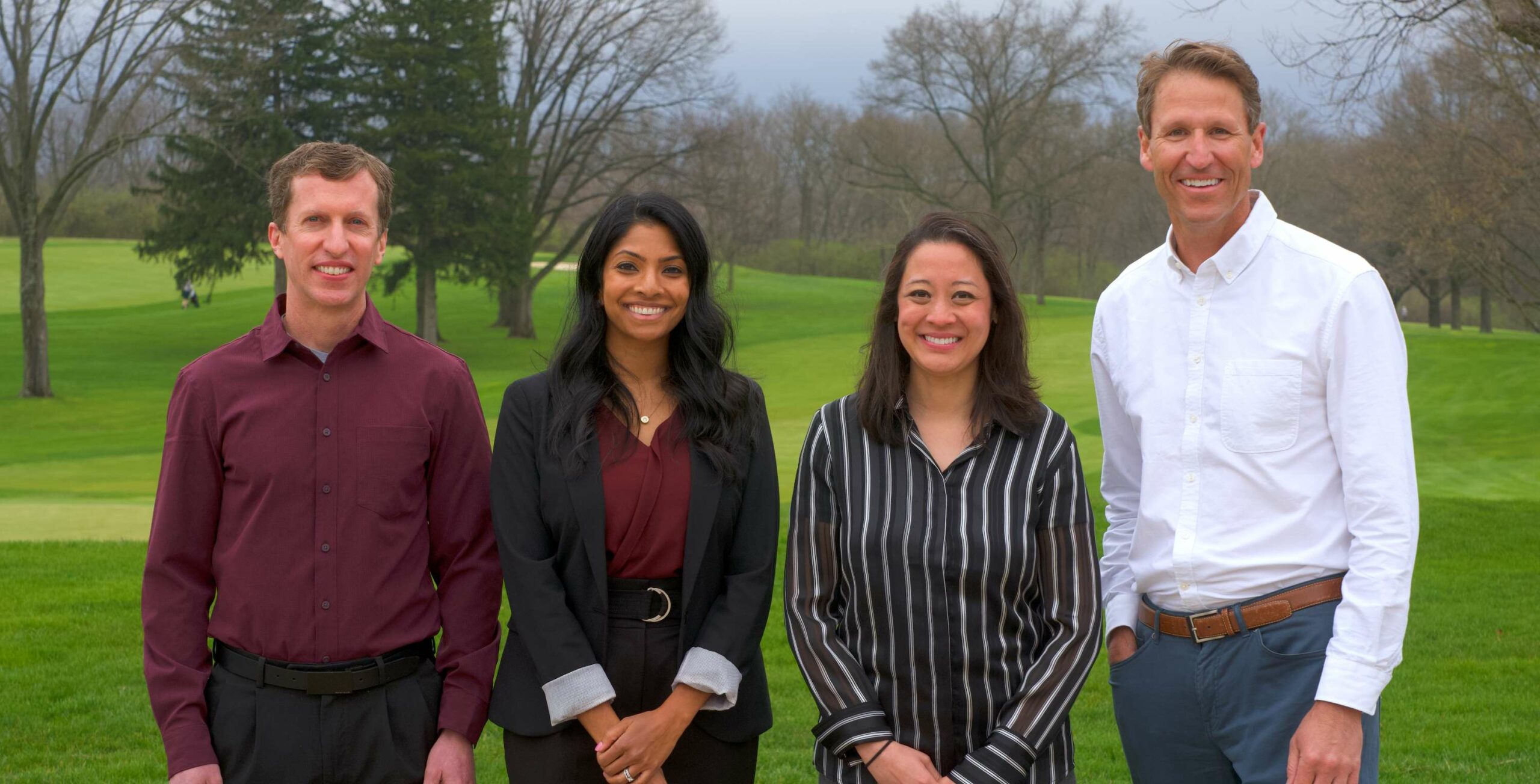 Centerville Family Dentists
Almoney Dental Group offers the best Centerville family dentists. We have been serving the Dayton community for many years and have earned the trust of our patients over the years. When you come in with your oral health needs, our team will work with you to create a personalized treatment plan. Our practice offers services to meet any of your needs. They range from teeth cleaning to restorative procedures. We provide a safe and welcoming environment that you will feel comfortable bringing your whole family to. Our family dentists in Centerville OH will work with their patients one-on-one to ensure the best experience.
The services we offer include crowns, veneers, teeth whitening, teeth cleaning, and many more. Any problem that you may be having with your smile can be treated by our family dentists in Centerville OH. You will feel comfortable with us improving your smile from your first visit to your last.
If you have cosmetic or restorative needs, we can meet them. Our experienced dentists have been working in the field for years and are confident in their abilities to treat each patient.
Our dentists are committed to an ongoing education and continue to evolve in the field. It is important to our dentists to stay trained and updated with all of the current dental techniques and topics.
Our integrated digital impressions is what sets us apart from other dental offices. Through this technology, we can get models of our patient's teeth that are accurate and precise. This saves our patients from the discomfort of multiple impressions that may be taken at other offices. 
Our Centerville family dentists are committed to their patients and are proud of the fact that they are open and honest with patients to clearly communicate what they will need. We can guarantee a positive experience at our office.
If you are looking for a new dentist, our Centerville family dentists, are here for you! Call us at (937) 434-8870 or fill out the form on this website to schedule an appointment today. We look forward to treating you and your family!