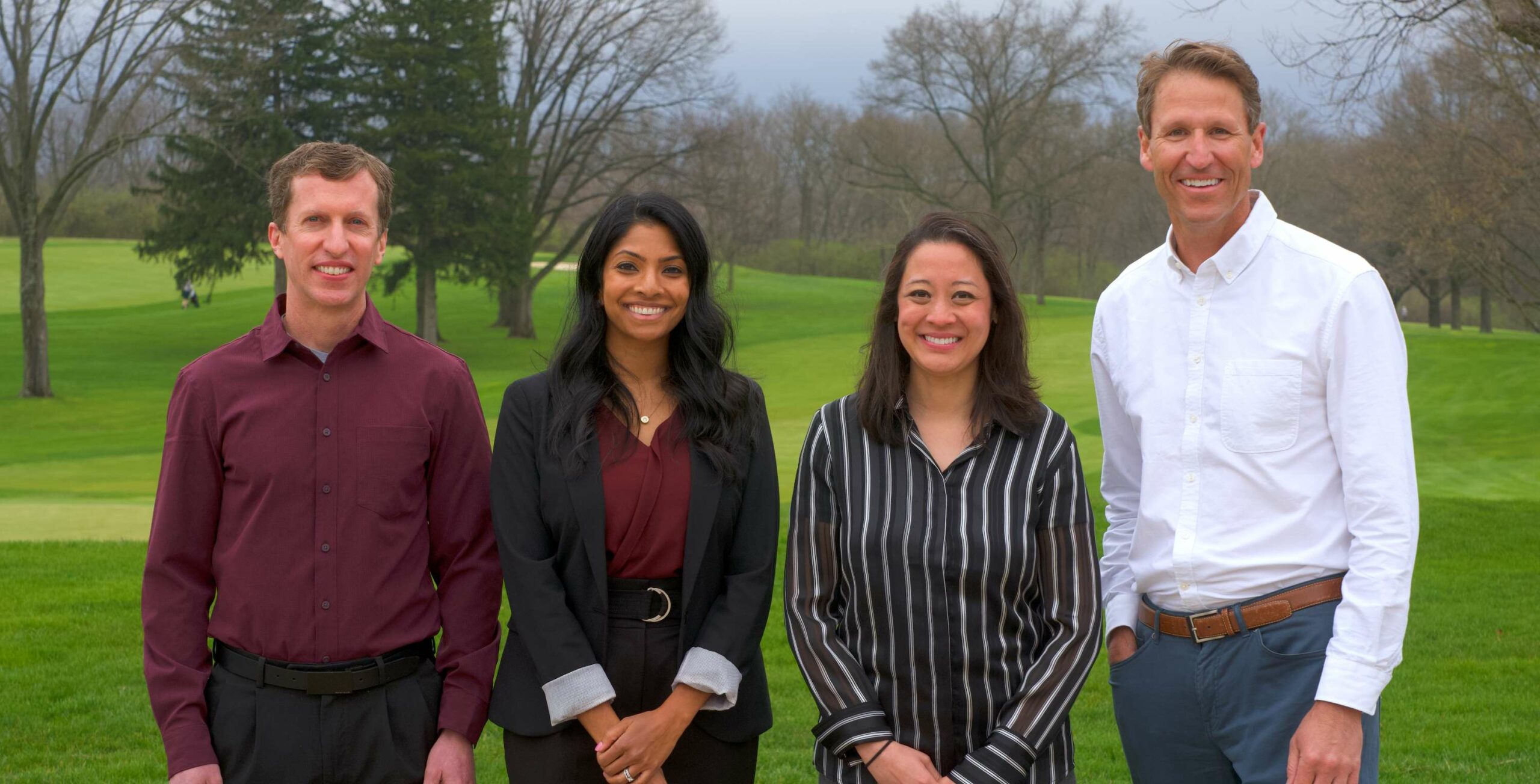 Almoney Dental Group welcomes new patients from Bellbrook for teeth cleaning. Look no further for a dental practice who has a passion for helping patients and giving them a smile they can be proud to show off. At Almoney Dental Group, it's our priority to give you the very best specialized dental care, no matter how big or small the procedure is. We strive to be a practice based on honesty and integrity that provides exceptional dentistry in a friendly and caring environment. You won't find another practice in Bellbrook for teeth cleaning quite like ours. We are the leading practice for complete family dental care and teeth cleaning in Bellbrook OH. Our services include:
Teeth cleaning
Root canals
And more!
Almoney Dental Group is always accepting new patients from Bellbrook for teeth cleaning and all other services. Getting your teeth cleaned every six months is an important step towards having a healthy smile. Professional cleaning done by our dental hygienists will remove plaque buildup and surface stains that brushing and flossing can often miss. We can also brighten up your teeth with our state-of-the-art professional whitening technology that lasts up to 5 years. We understand that your appointment with us is very important – it's the first step in your journey towards better oral health! After visiting our office, you will walk away with a clean and healthy smile that you will be proud to show off!
Join our many other satisfied patients who made the choice of receiving teeth cleaning in Bellbrook and did not regret it. Drs. William Almoney and Jerry Brown have decades of experience with providing exceptional care and they are more than equipped to handle all of your dental needs. Our goal at Almoney Dental Group is to create beautiful smiles that last a lifetime, and we would love for you to join us! You won't find another dentist that cares for your needs and provides the people of Bellbrook with teeth cleaning and dental care like we do. Don't just visit any dentist — choose the best at Almoney Dental Group!
Don't wait any longer – call us today at (937) 434-8870 to schedule an appointment or book your online appointment in Bellbrook for teeth cleaning and personalized dental care that's best in class.