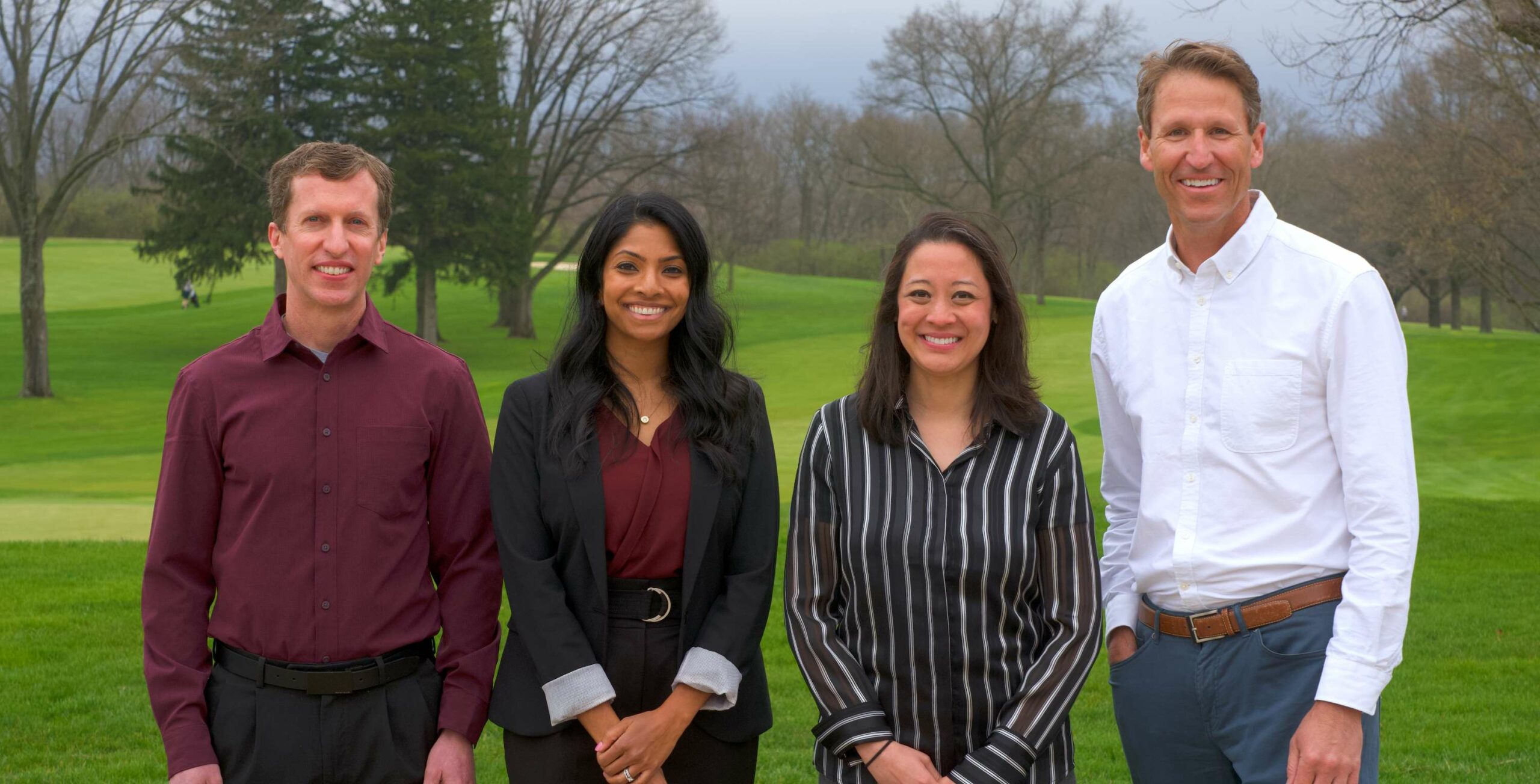 Bellbrook Family Dentists
Our Bellbrook family dentists are ready to help you achieve your best smile! Almoney Dental Group is the best dental practice in the Dayton area and has been serving the community for many years. We offer services such as restorative, cosmetic and preventative procedures. Your experience will be comfortable and stress-free with our professionals supporting you. Our office is guaranteed to be clean and organized at every visit! If you are looking for family dentists in Bellbrook OH, you are in good hands with us.
Our practice will assist you with any dental needs you may have. All of our services will improve smile and will leave you with a better smile than ever before!
If you are interested in improving the appearance of your smile, teeth whitening is one of our options. We can fix stained or discolored teeth. Getting your teeth cleaned professionally by our family dentists in Bellbrook OH, is known to be the most safe and effective method. It is the perfect answer if you are looking for a long-term option. Our teeth whitening will last up to 5 years.
Our service, Invisalign, is used to help with gaps in teeth, bite issues, and to straighten teeth. It is the more comfortable alternative to metal braces and will not interfere with the appearance of your smile. Our Bellbrook family dentists will work with you to create a customized treatment plan to achieve your dream smile!
Our highly skilled dentists will help to treat you with any needs you may have with your smile or overall oral health. They will ensure that you are educated and comfortable with the treatment you will receive. Dr. Almoney and Dr. Brown have a highly experienced team of professionals behind them that will assist in your treatment plan. Our staff is ready to support you and your family throughout your entire dental journey!
Our Bellbrook family dentists are ready to treat you. Call us today at 937-434-8870 to learn more about our experienced staff or the services we offer. You can also call to schedule an appointment through our online form found on this website. We cannot wait to hear from you!